Air Force Base Guides
visiting an air force base soon?
click on a base below to start discovering the best activities to do from fellow air force families!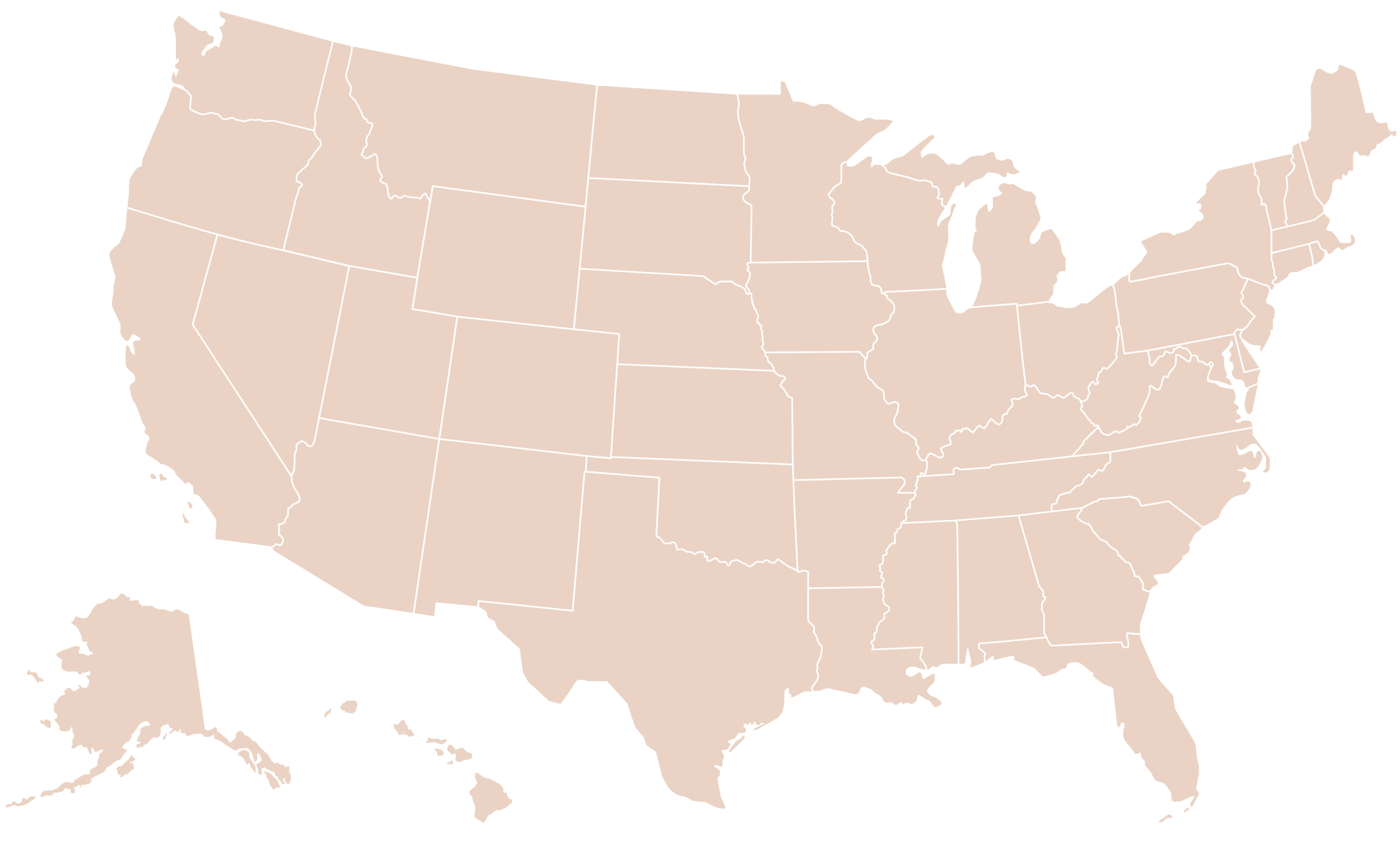 What can we help you with?
Tune in!
WAFS featured in…
Join Jen + Kirst as they chat with special guests about different issues that milsos experience and how they choose to thrive through the challenges that come their way.
follow along
BE IN THE KNOW
Subscribe for the latest